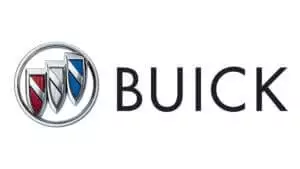 Predominantly established within the North American market, Buick has been marketed as a luxurious, premium brand. With reliability and sturdiness being the main focus, it's not hard to see why the brand has been adopted overseas by the likes of China, Canada and Mexico. For free servicing manuals in PDF format look no further than this site.
---
Browse by Buick Model (3 in total)

Century
The Century traces its roots back to the 1930s when it was a full-size car. After the nameplate was revived once again as a full-size car it finally became a mid-size one during the 1970s. It was discontinued in 2005 in favour of the Regal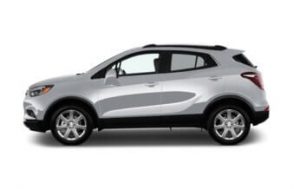 Encore
The Buick Encore is also sold by General Motors as the Chevrolet Trax and the Vauxhall/Opel Mokka with varying levels of luxury and features. A second-generation Encore was developed but is only sold in China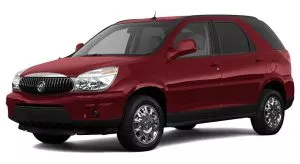 Rendezvous
The Buick Rendezvous and badge-engineered twin the Pontiac Aztec were both early crossover vehicles from General Motors. They paved the way for the company to introduce the Enclave and Envision that eventually took over in 2007
About Buick
As is the case with a number of large American car manufacturers, Buick is a division of General Motors. The company's founder was David Dunbar Buick who was building gasoline engines by 1899 along with his engineer Walter L. Marr.
The success of the company was far from smooth in the beginning; following on from near bankruptcy in 1904 they reached the status of No. 1 producer of automobiles in 1908.
What may not be common knowledge is that Buick is actually one of America's oldest motor manufacturers; in fact, the first two Buicks actually pre-date 'Ford Motor Co.' by three years. Arguably the first main-stream Buick went on sale in 1911 with an OHV four-cylinder engine and closed body styling.
Moving through the decades, there have been numerous reinventions of the model to include estate versions, sedans, 4×4's and perhaps the most well-known Cadillac style.
In more recent times focus has been put on rivaling other luxury brands to include Lexus and Mercedes, meeting the younger demographics' demand for modern cross-over SUV models.