Volkswagen Service Manuals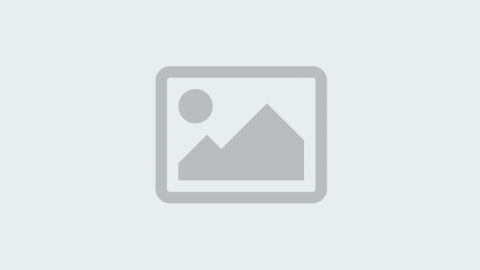 Volkswagen is an incredibly successful automotive company that was first established in Germany in 1937. The company became popular from the outset with the release of the Beetle. Volkswagen translates to 'people's car' and this is a theme that the company has attempted to stick with throughout its history.
---
Browse by Volkswagen Model (7 in total)
About Volkswagen
VW was established in an attempt to be different from the rest of the pack. Cars in the 1930s were incredibly expensive and most ordinary people could only ever dream of affording one. So, the founders of Volkswagen created a car that could be produced cheaply and sold at a reasonable price. They ultimately came up with the beetle. It was slow, unequipped and noisy, but it was affordable. The Beetle was an absolute landmark in Germany at the time as it allowed the middle and working class to afford something that previously only the richest members of society could get their hands on.
World War Two massively altered the direction of Volkswagen. Instead of making more family-friendly cars, the company turned its attention to military vehicles. They created utility vehicles such as the Bucket Car and the Amphibious Schwimmwagen, in an attempt to aid German forces. Unfortunately, during this time, the company made use of slave labor to produce more than 80% of its vehicles. The mid-1900s were a dark time for the company.
Fortunately, post-war times have been much more optimistic for the company. The company has developed its cars to keep up with almost every competitor. They've branched into almost every car niche too. From supercars like the Bugatti Veyron, to SUVs like the T-Roc, VW has revolutionized the car market like no other. They have become one of the richest car brands in history and their success is only continuing.
They have controlling stakes in many other automakers too, including Lamborghini, Audi, Skoda and SEAT.