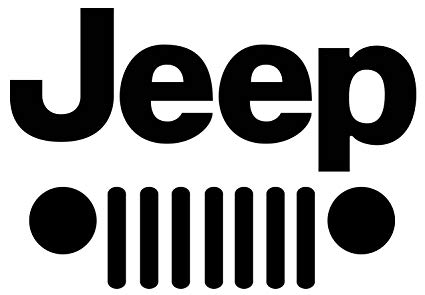 The term "Jeep" comes from a model produced by Willys to be used on the battlefield during World War 2. After the war had finished the model was launched to the public and the company embraced the name for the overall brand. For modern versions of the Jeep lineup, you can find service manuals available on this site for free in PDF format.
---
Browse by Jeep Model (8 in total)
About Jeep
Jeep has continued to thrive as a brand each decade since it switched from military vehicles to domestic ones.
Starting with the standard Jeep model after the second world war, the company quickly got into other versions such as the Station Wagon and Truck. They also tried to launch a passenger car called the Willys Aero but this proved to be such a failure it led to the company being bought out by Kaiser Motors in 1953.
This new venture then resulted in a name change to Kaiser-Jeep until AMC bought it in 1970 and ran it simply as "Jeep".
Jeep has changed hands over the years as many large automobile brands attempt to get their hands on it with varying goals.
Nowadays the brand is owned by Stellantis who also own Fiat, Dodge, Ram and Chrysler to name a few.
Currently, the brand is being focused on traditional SUVs, crossover SUVs and even has a pickup truck in its lineup for the first time since the 1990s.