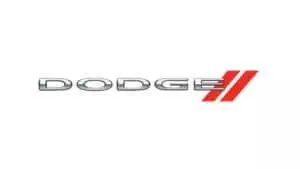 ---
Browse by Dodge Model (9 in total)
About Dodge
For all the car companies out there, Dodge arguably has some of the most interesting trivia – before building car parts, the Dodge brothers actually manufactured bicycles and stoves.
As with most American car manufacturers, Dodge has a long and varied history; established in 1913, Dodge created their first automobile, the four-cylinder tourer. This particular model was considered ahead of its time, as in direct contrast to most models on the market with wooden frames, Dodge vehicles boasted a steel skeleton.
During WWII Dodge switched to manufacturing trucks and 4×4 to military specification to aid in the war effort, then took the lessons learned in sturdy design and began to apply them to vehicles intended for the consumer.
As a result, Dodge has introduced perhaps the most iconic range of vehicles to grace the silver screen like the Charger, Viper and Monaco.
These cars pack some serious heat under their bonnets and time and time again have proven to influence the whole commercial market. One of the most iconic models, the Dodge Challenger is continually changing and improving and though it may not be in its final form, has always dominated the super-muscle car market.