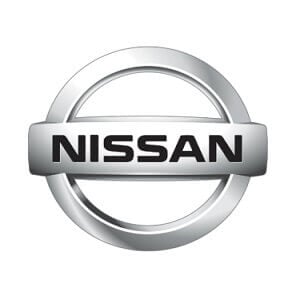 Nissan is a Japanese automotive company, based in Yokohama. It has three car brands, these being Nissan, Infiniti and Datsun. Founded in 1933, the company has been producing cars for over 80 years. You can find the service manuals for many of their popular models as PDFs on this site below.
---
Browse by Nissan Model (11 in total)
About Nissan
In 1914, the first Datsun, the DAT was created. After building this, the company focused its efforts on trucks, mainly for military purposes as well as in response to a terrible earthquake that shattered Japan in 1923.
The Nissan name was first used in 1933. They produced their first car in 1935, after completing the construction plant in 1934. Again, there was a focused effort on military vehicles, and the company focused on trucks and engines for the Japanese army.
Nissan developed the infamous Skyline in 1966, after merging with the Prince Motor Company. This was undoubtedly a turning point for Nissan, who then started to focus on cars for the consumer, as well as supercars.
These cars were available worldwide from the 1950s, and are now a common sight in virtually every developed country.
In need of financial help, Nissan became allied with Renault and Mitsubishi in 1999. This alliance has only continued to grow and has allowed Nissan to develop some of the greatest cars on the market, such as the GTR.
Nissans are produced all over the world. The company has plants in Japan, North America, Brazil and even India. This expanse allows the company to make over 4 million cars every year.
Common problems with Nissan cars include oil leaks. This particularly becomes an issue when the driver doesn't notice the leak, which can cause major engine problems. Other problems include bad rusting, especially when compared to other car brands.
Finally, Nissan's with a sunroof fitted have a tendency to be damaged easily. Overall, however, Nissan's built quality is great and can rival many other big brands.