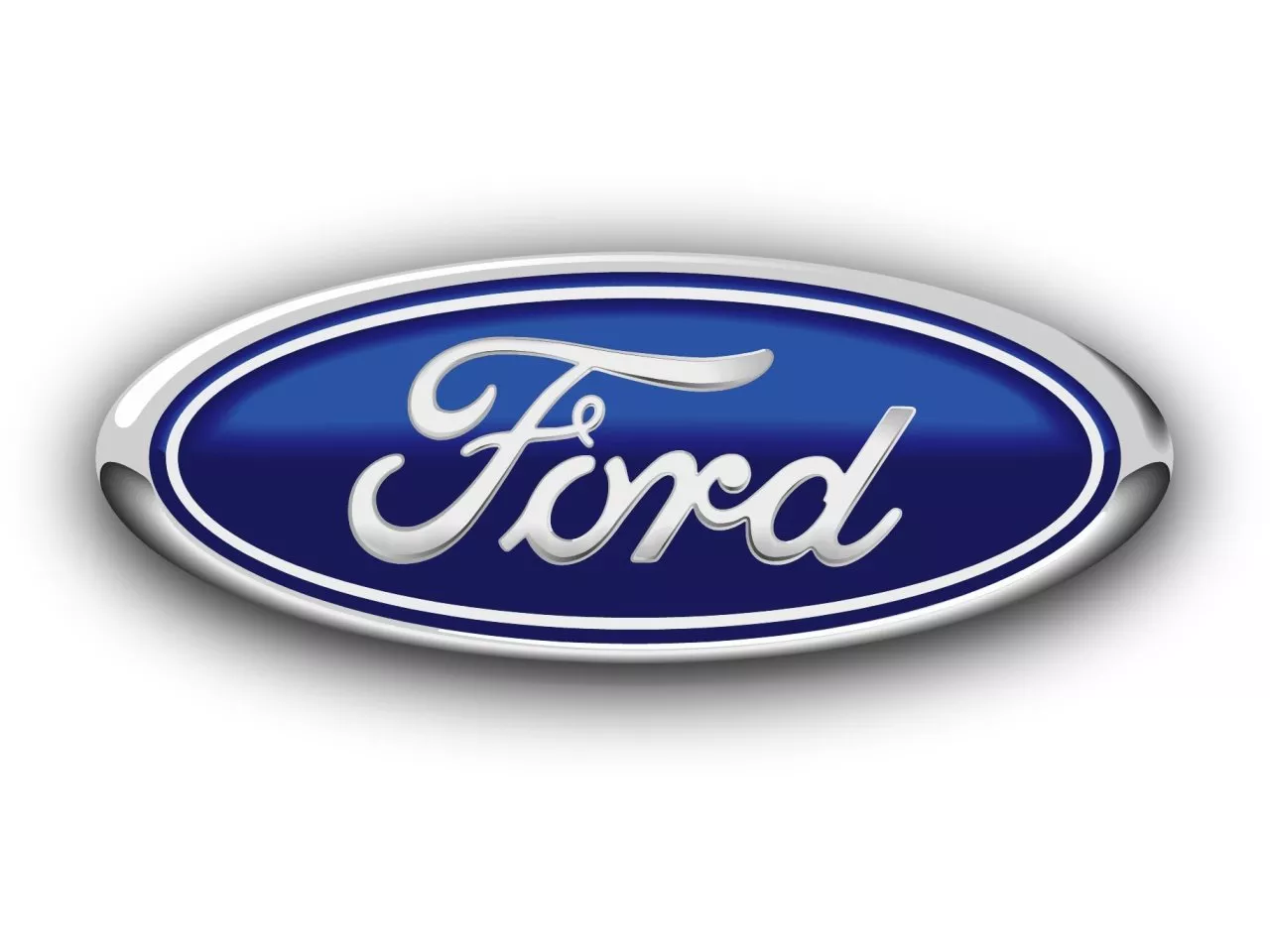 Ford has a diverse range of automobiles ranging from affordable superminis like the Fiesta all the way to the GT supercar. They also span across every continent in the world, being the fifth-largest in the world and second largest in their home territory the USA. You can find service/repair manuals for most of the modern lines that have sold this century on this page.
---
Browse by Ford Model (17 in total)
About Ford
The Ford Motor Company first formed in 1903 by Henry Ford, after he sold his previous automobile manufacturer Cadillac that he had formed 2 years previously.
This new company was founded by a group of investors that included the two brothers that would go on to create rival Dodge.
Henry Ford introduced many new industrial methods to the production of automobiles including the moving assembly line. This allowed the company to produce automobiles at a large scale and sell them cheaply, leading to the first mass-produced car the Model T.
Over the years Ford bought out many of its competitors around the world securing itself a foothold in Europe and Asia. They even created several brands from scratch including high-end Mercury.
In recent years the company has shifted its focus to crossover SUVs to keep up with the market demand.